Christmas Town - 2017 - Jack Frost Lair
The Jack Frost Lair is located by entering the Mysterious Rift from the Main Area and using the Key To Jack Frost's Lair. The Key is obtained by doing the Quest - A Lesson To Be Learned given by the NPC Quest Giver: Frau Holle the Mother of Frost, is located in the Main Area on the West Wall inside the South-West House.
In the Snow Castle area, we can find the Christmas Boss - Jack Frost.
- Jack Frost Room spawn here: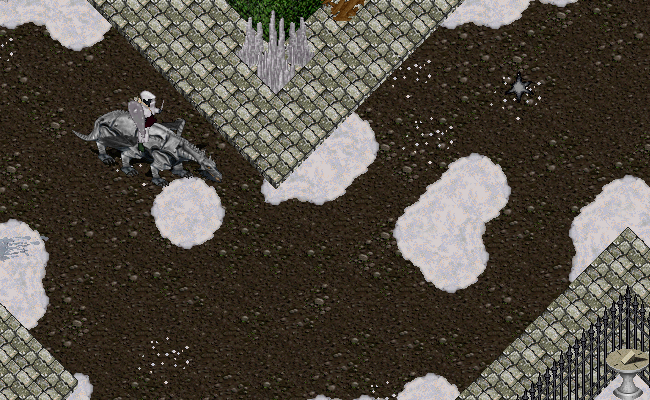 Monsters in the Main Area:
- ?
Item by killing monsters in that area:
- ?